Managing cash flow is hard. Concur makes it easier.
Modern finance leaders know that employees have more purchasing power than ever before, which makes it challenging to control costs and cash flow. By automating travel, expense and invoice processes with Concur, more than 30,000 companies of all sizes are making it easier. And they're seeing big benefits – like greater productivity, insight and cost savings.
In today's growing digital economy, how do you control company spend?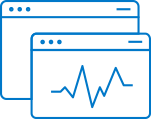 DEMAND MORE FROM YOUR DATA
Get consolidated, accurate and current data to track employee spending whenever and wherever it happens, so you can identify trends, negotiate with suppliers and drive cost savings.



ENGAGE YOUR EMPLOYEES
Let your staff help you manage spend by giving them tools that make it simple to complete travel, expense and invoice tasks fast, accurately and in line with company policy.



Gain visibility
You depend on data to manage your company's finances, but too often that data is dispersed across multiple systems or even inaccurate. This impacts your visibility, insight and ability to influence the bottom line.

Demand more: with Concur, you'll get accurate, current and consolidated spending data, giving you the control you need to identify trends, negotiate better rates and drive cost savings.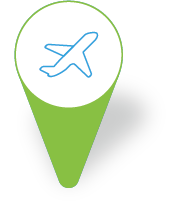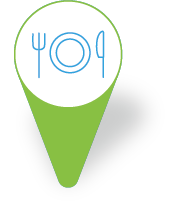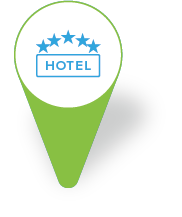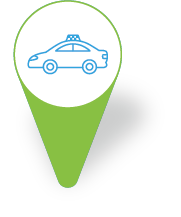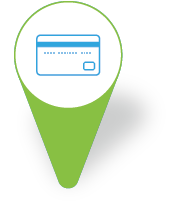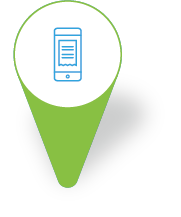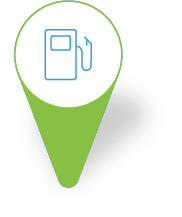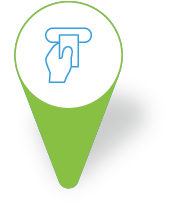 Concur services connect to travel suppliers, online travel agencies, credit card companies, vendors – every place and way that your employees spend money.
Learn how you can gain visibility:
Concur Travel

Concur Invoice
"The Concur T&E solution has given us a lot better control... everything's in the system. Nothing gets lost. There's an automatic trail. And we were able to say, 'Within 14 days of your expenses being approved, you will have that money in your bank account'. And we've stuck to that."
Jayne Usher
Travel and Expense Accountant, Associated Press

Read More
Promote productivity
Inefficient paper-based processes bog down employees and increase errors, which can affect your cash flow and business agility. If your travel and expense processes are too slow, employees might find easier ways that are out-of-policy.
Your business could soon benefit from:
time savings
on expense claims

Source: IDC Research: Driving Business Value through Travel and Expense Management, January 2016
time savings
on travel planning

Source: IDC Research: Driving Business Value through Travel and Expense Management, January 2016
faster invoice processing
(from 35 to 5 days)

Source: https://www.concur.com/blog/en-us/american-red-cross-increases-efficiency-through-expense-management-software
When you automate Travel and Expense processes with Concur, you're enabling employees to make the best decisions for the business, save time and stay focused on their jobs.
Learn how you can save time:
Concur Travel

Concur Invoice